A new distillery for Islay
The birth of a new malt whisky distillery is a special moment, but when that distillery is located on the legendary whisky isle of Islay and is associated with whisky legend Jim McEwan, the project takes on another level of significance.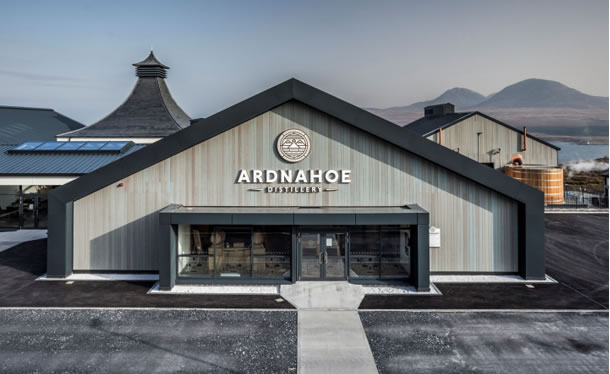 When Allen Associates was approached by the team at Ardnahoe to help get their new facility up and running, it started a process that would lead to one of the most anticipated new spirit releases in years.
The Project
Working alongside LH Stainless and Ardnahoe project manager, Ian Hepburn, Allen Associates started work on the project in 2016. Initially a support role, the level of the consultancy's involvement rapidly expanded as gaps in the design scope and issues with other suppliers materialised.
Taking instruction from Ardnahoe senior management, the AA team took on a more active role as process design engineers and set to work closing the gaps. In addition to a redesign of the distillery's cooling, malt handling and steam systems, Allen Associates also provided commissioning support in the latter stages of the project.
A traditional spirit character was key to the design and it was for this reason worm tubs were used in the distillery design as opposed to the more modern technique of using condensers.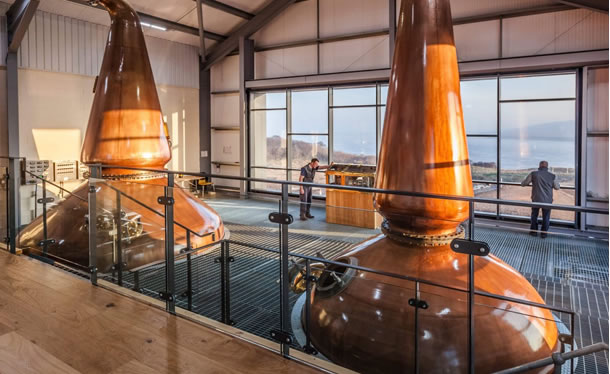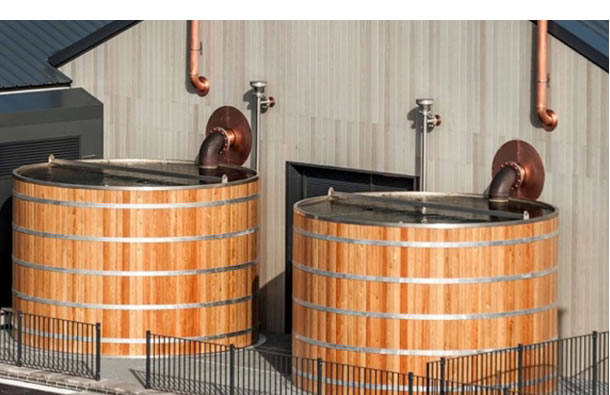 The Results
The integrated approach of the Allen Associates team meant that every aspect of the distillery design was thought through carefully, with a layout ideally suited to the client's needs and a focus on process safety throughout.
The two year project was brought to a successful conclusion in October 2018 with the first runs of distillation, followed by the filling of Cask number 001 on 9th November the same year.