John Dewar & Sons – Spirit tanker loading
Ask a distillery owner to name an Allen Associates specialism and they may not automatically think of spirit tanker loading systems, however, John Dewar & Sons (JDSL) was well aware of the breadth of expertise at the consultancy and approached AA to help them out.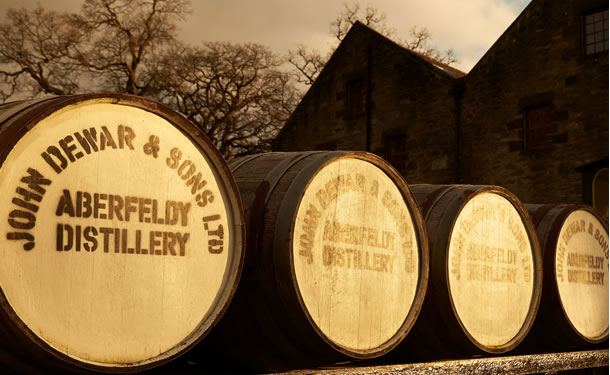 The Project
Utilising their expertise in full distillery design, design standards/guidance and process safety, the Allen Associates team set to work on an upgrade of tanker filling systems from top to bottom loading at all five of JDSL's malt distilleries – Aberfeldy, Aultmore, Craigellachie, Macduff & Royal Brackla.
The project itself followed a three stage process – design, implementation and commissioning.
Design
To push forward the first phase, Allen Associates prepared a full suite of design documentation including P&IDs, 3D layouts, specifications and tendering documents. Designs were then reviewed with the client and a Capex estimate was produced for system board approval across all sites. As in all AA projects, process safety was positioned at the heart of the design process with HAZOP and LOPA studies completed.
Implementation
Allen Associates assisted with procurement and undertook a comprehensive project planning exercise to ensure the schedule was met. Contractor installation guidance was provided and the AA team conducted regular site visits to check the install and answer any contractor questions.
Close contact was maintained with the client throughout the implementation phase to update on progress.
Commissioning
Full pre-commissioning support was provided with IO, pressure, sequence and safety system testing undertaken. Once this was completed, the team then progressed to start-up, working with the client on the first live tanker filling operations at all five sites.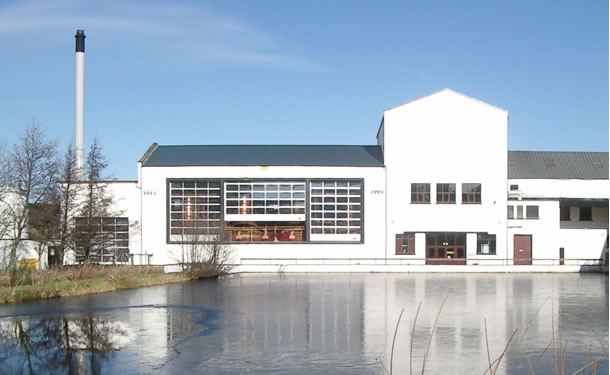 The Results
Close liaison with both contractors and JDSL ensured that the project was completed to the desired specification, on budget and - despite the tight timescales - on schedule.
All in all a successful project and, most importantly, a happy client.