Process Safety at Chase Distillery
When Oli Stokes, head distiller at the Chase Distillery in Herefordshire, heard Scott Allen speak about distillery design, heat recovery, and process safety at an industry summit in Sweden, he knew that Allen Associates were the guys he had been looking for.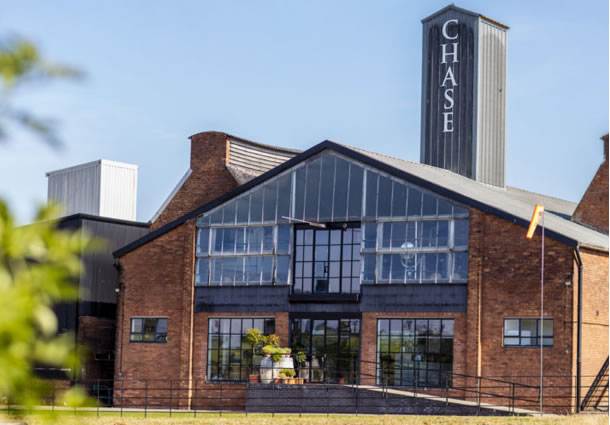 The Project
On his return from Scandinavia, Scott and the team arranged to visit the field-to-bottle distillery to see how they could help out.
"We could see immediately that it was an impressive operation, producing a range of fantastic super premium gin and vodka products from British potatoes, although we also identified a number of areas where we knew we could help to improve processes," said Scott.
Chase were looking to significantly expand production capacity at their farm-based site while also improving energy efficiency and reviewing process safety systems.
"Working closely with the on-site team at Chase we implemented a new process safety program, starting with the production of site P&IDs and carrying out a DSEAR risk assessment and hazardous area zoning audit."
"Due to the nature of the project and the restrictions imposed by the coronavirus lockdown, we had to be extremely flexible and time sensitive, frequently turning around plans and identifying and implementing process safety design solutions to very tight deadlines."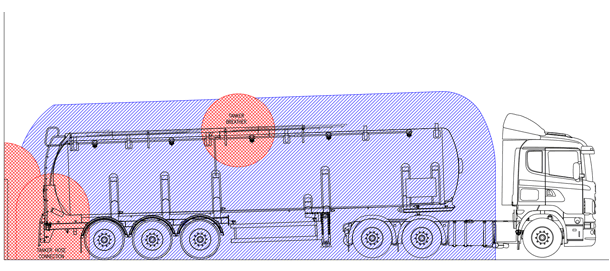 The Results
Although work is continuing, the input from Allen Associates has already helped to enhance process safety systems, thereby reducing risks within the distillery to ALARP.